December Website
GoGoNews: Big News for Little People! [2]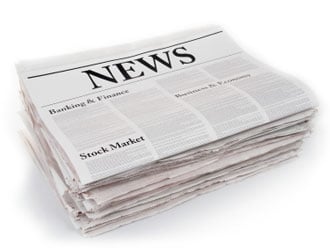 Gogo News "has provided children with general knowledge, as well as a consciousness and awareness of the world." This website takes news directly from the headlines and presents it for a young audience. Subjects range from the political debate on climate change, martian bluberries, an erupting volcano, healthy candy and a Korean speaking elephant. Also included is a world map, glossary, back to school guide, teaching tools, and jokes. Whether you have a school assignment or are just curious about the world around you, GoGo News is a fun resource for kids!!
Learn more about the topics and people involved in current events by checking out the non-fiction collection in the children's library.